May 15, 2016
Posted by:

OceanX

Category:

Events
OceanX was honor to be invited to give a speech for Experience Sharing Seminar supported by the Hong Kong SAR Government
Hong Kong, China – May 20, 2016 – OceanX, the leading Cloud-based Document Processing & Delivery Software provider, was honor to be invited to give a speech for an experience sharing seminar of Dedicated Fund on Branding, Upgrading and Domestics Sales under Enterprise Support Programme supported by the Hong Kong SAR Government.
Dedicated Fund on Branding, Upgrading and Domestics Sales is a fund set up by the Hong Kong SAR Government in order to assist Hong Kong companies to grasp the golden opportunities arising from National 12th Five-Year Plan. The fund aims to offer a funding support to Hong Kong enterprises to carry out projects in order to create brands, enhance and restructure their business and promote sales in China in order to increase their competitiveness and foster business development in China.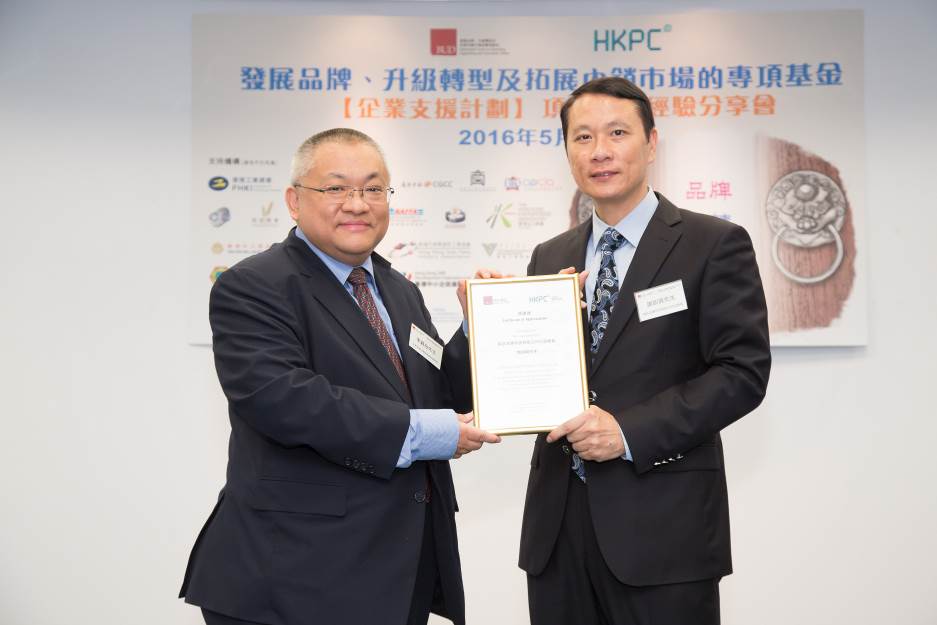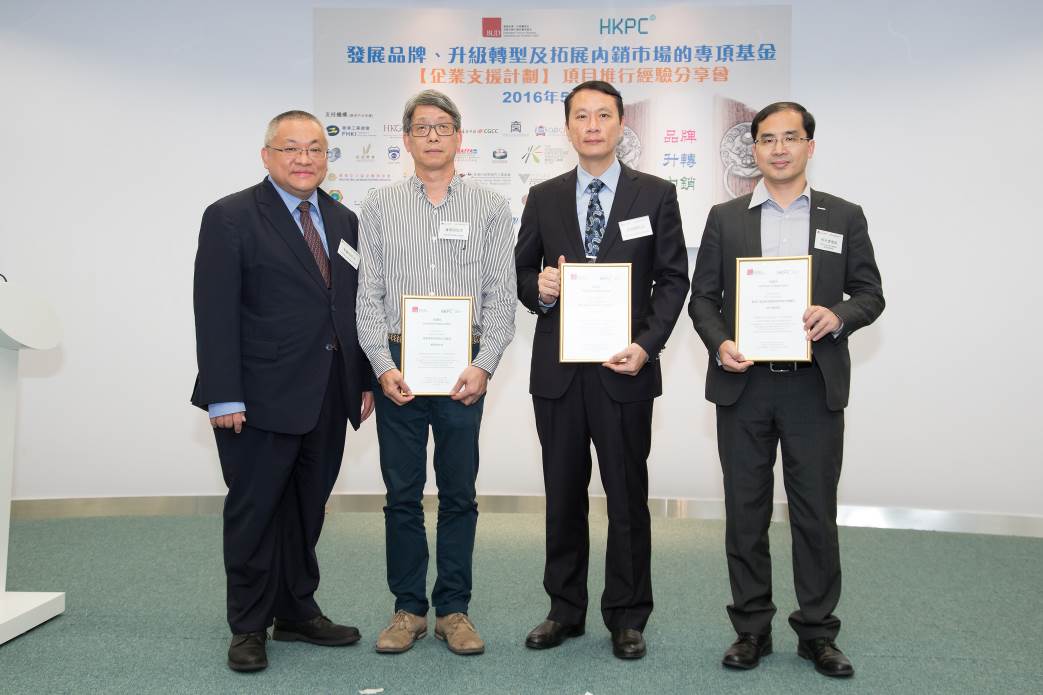 OceanX representative explains its plan, project and activities
The speech was divided into four parts. The first part was to introduce the company background including major business, target customers, core products and solutions, technology developed and awards gained.
The second part explained project scope and activities implemented to carry out the project. Viewing increasing market demand for green office and office automation, OceanX believed that demands for enterprise fax server and document management solutions would keep growing in China market as well. However, due to limited budget, efforts on promotion in China market were limited. But thanks to this support scheme, OceanX could now create a plan and a series of promotion activities with a project aim of expanding reseller network in China, developing cooperation with technology partners, increasing sales volume, growth and market share, and enhancing brand and product awareness. It would adopt a wide range of activities including recruiting additional sales representatives, Google and Baidu search keywords, adopting one-year promotion on IT forums, participating exhibitions, applying software tests, purchasing OCR development tools and producing publicity materials.
The third part explained benefits gained from the project. Through this project, we had successfully gained a large sum of resellers in China, especially Ricoh China for distributing our products and solutions in the whole China market. We also recorded a double increase in sales growth and received a lot of recognition from technology giants such as Cisco, Avaya and SAP. After purchasing OCR tools, we could add pioneering and unique features into the new version OceanFax 5.0 such as OCR auto-faxing, OCR Routing and Tender Box. This successful results gave us a lot of confidence in introducing other new products such as OceanX ECM and OceanX DPC to China market in the near future. The forth part reminded any parts which had to pay more attention or any application tips.
By sharing OceanX's application experience, it is hoped that the seminar participants would find it useful and could help them in applying this scheme.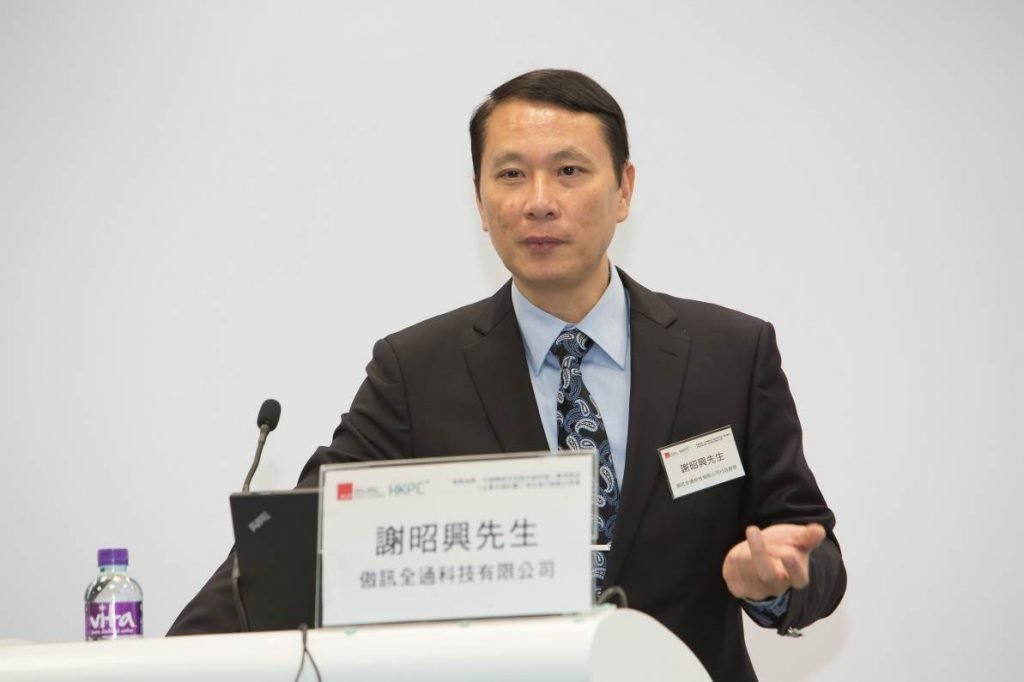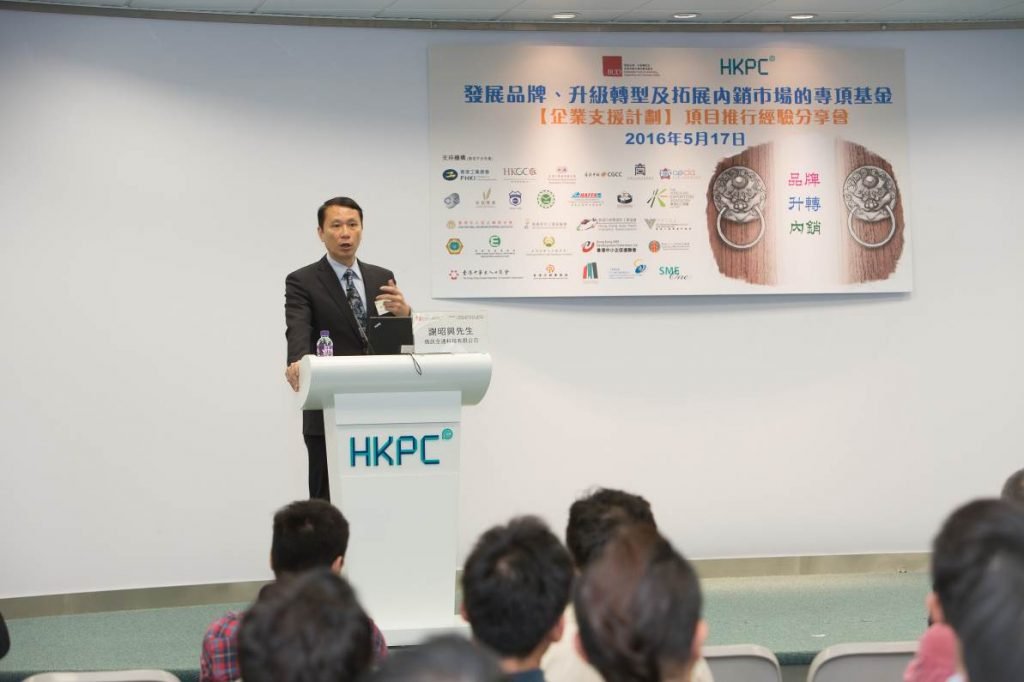 About OceanX Technology Limited
Founded in 2005, OceanX Technology Limited is a leading Cloud-based Document Processing & Delivery Software provider of Enterprise Wide Software Solutions. The pioneering and innovative solutions developed by OceanX include the award winning Oceanfax Fax Server solution, the OceanX ECM solution and the OceanX DPC solution. The solutions are using by many government departments and large corporations around the world.
Headquartered in Hong Kong, OceanX has branches in Beijing, Shanghai, Shenzhen and North America. OceanX also developed worldwide reseller network in Mainland China, Hong Kong, Macau, Taiwan, India, Russia, Singapore, Malaysia, Philippines, Thailand, Indonesia, United States, Canada, UK, Israel, Iran, Egypt, Saudi Arabia, Dubai, UAE, Caribbean Countries, South Africa, Mauritius, Nigeria & Australia.