No.1 Best Selling & Award Winning Fax Server
Send and receive fax anywhere, anytime and any device
Fax is a Secure Way to deliver Sensitive and Important documents. A survey shows that e-mail remains the top security vulnerability. Why still use e-mail to send your sensitive and important documents?
OceanFax Fax Server is the most innovative world-class fax server. It is designed to support high-volume document delivery in an efficient and reliable way. Built on .NET technology, OceanFax is the first fax server brand in the field to support Unicode, Multi-language, Fax Data Mining, Super User, Black & White List, Windows on the Web, Fax Report Generator and Approval & Stamp. Besides, OceanFax achieves the highest quality of fax conversion with its original ImagePlus Patent Technology, supports Least Cost Routing, Self-defined Chinese & Image Header & Footer and Quick Search.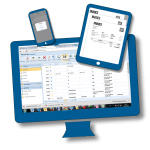 It is worth pointing out that OceanFax can also seamlessly integrate into Email (Exchange, Lotus Notes, SMTP Mail), ERP (Oracle, SAP, IBM), FoIP for the gateways (Cisco, Avaya, AudioCodes, Alcatel, Huawei) and MFPs (HP, Ricoh, Canon, Fuji Xerox). OceanFax Mobile Server enables you to send and receive fax at anywhere and anytime.
With the innovative features and rich applications, OceanFax enables organizations to streamline workflow, improve efficiency and achieve total automation.
Why Fax is Still Important?
Fax is legal binding

Email is not secure

Email cannot protect privacy

Fax is a tamper-proof transmission

A universally accessible and accepted format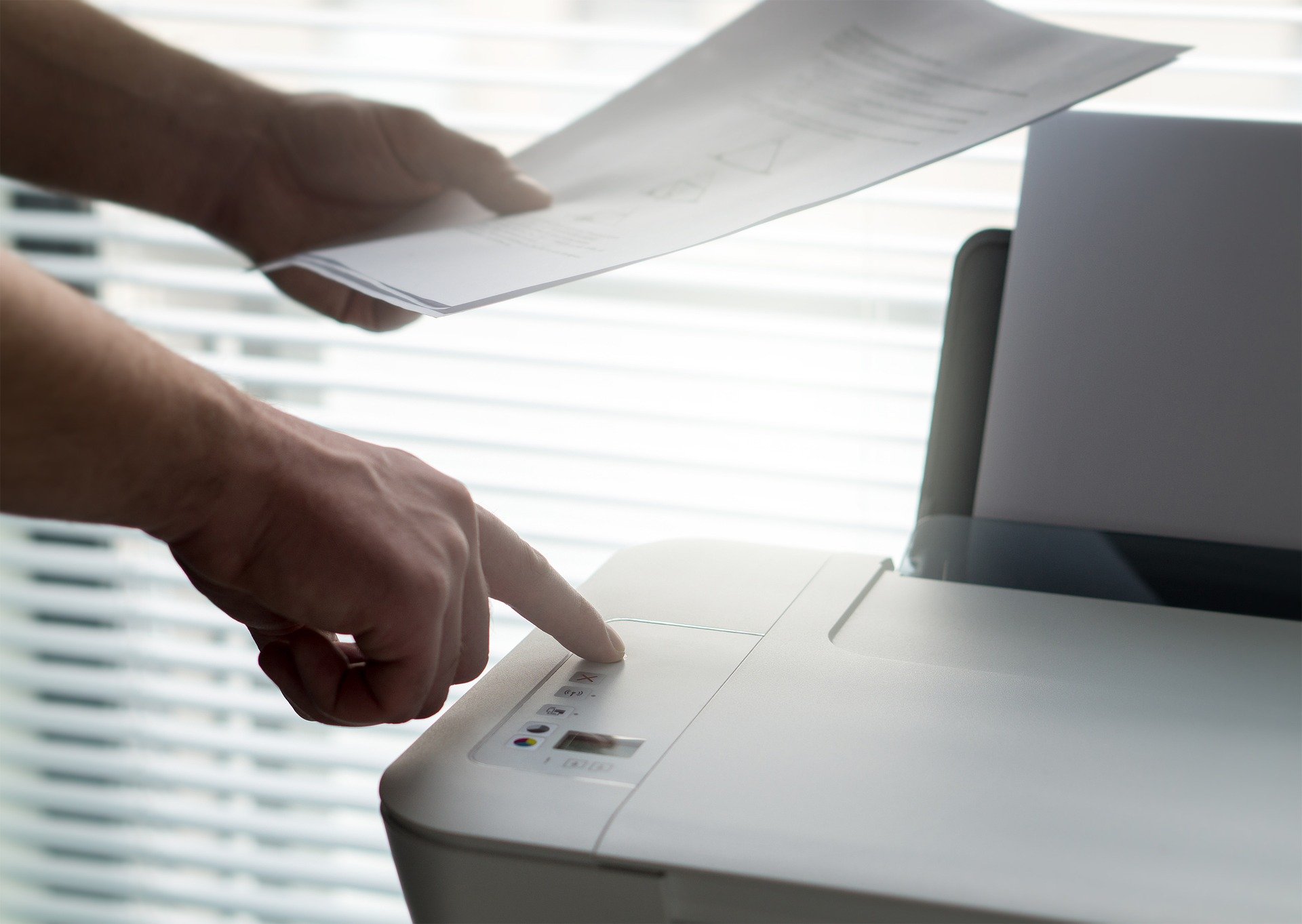 Why Use Fax Server to Replace Fax Machines or MFP Fax?
Fax Consolidation & Audit Trail

Environmental Protection: Save Cost and achieve Green Office

Efficient & Easy-to-use

High ROI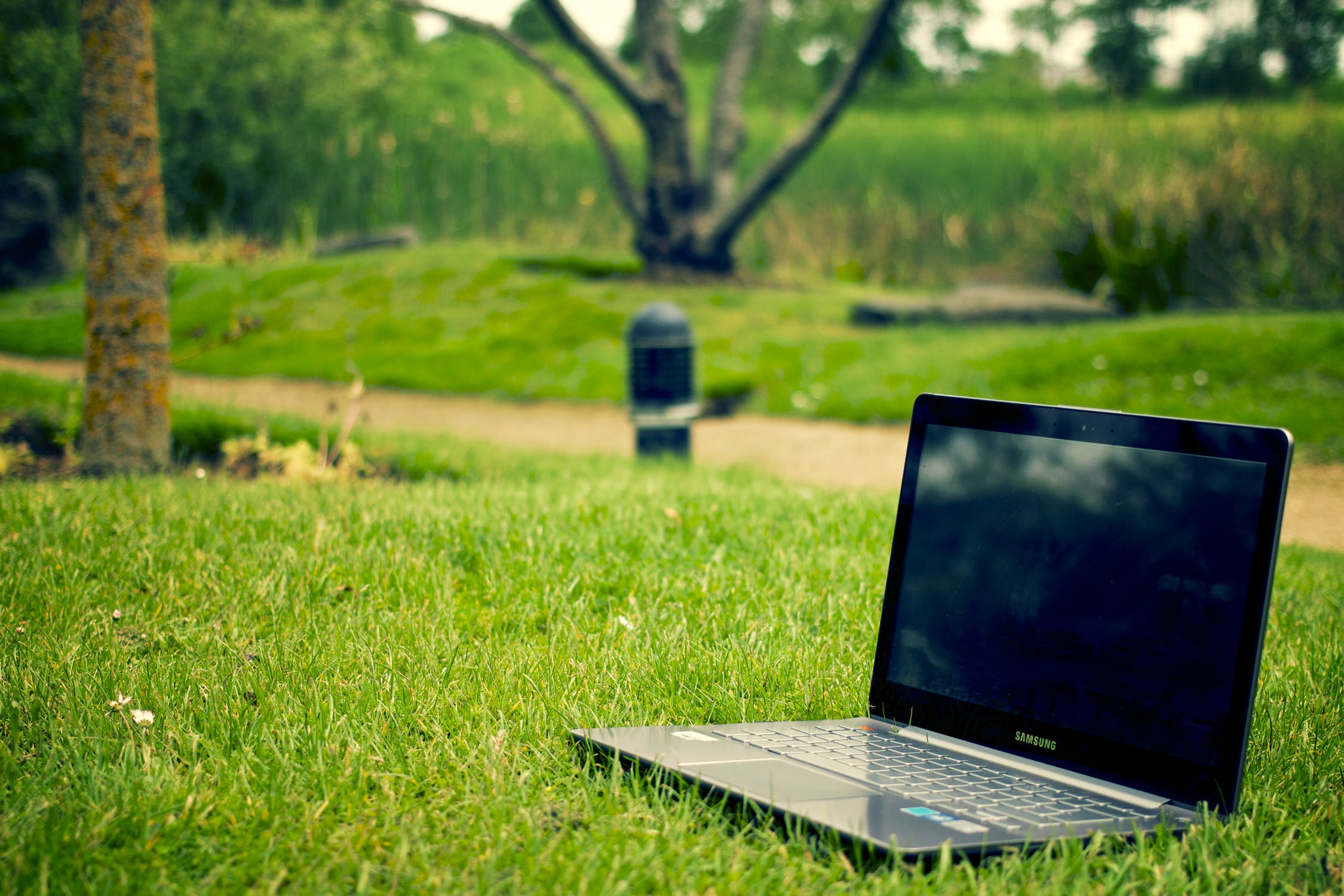 Advanced Enterprise Version
Support Active-Active & HotSync
OceanFax Advanced Enterprise Fax Server is designed for large and medium-sized enterprises those can share fax workload of multi-branch organization at different locations and multiple servers. OceanFax Advanced Enterprise Fax Server includes all capabilities of OceanFax Enterprise Fax Server and the additional capabilities such as Active-Active Cluster, HotSync, to ensure fax communication alive without incurring unnecessary costs in the event of any fax server hardware or software failures.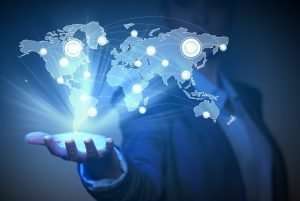 Support Intelligent Least-cost Routing & Load-balancing
OceanFax Enterprise Fax Server is designed for large and medium-sized enterprises those can share fax workload of multi-branch organization at different locations and multiple servers. OceanFax Enterprise Fax Server includes all capabilities of OceanFax Fax Server and the additional capabilities such as Intelligent Least-cost Routing to reduce the long-distance fax charges, Load balancing to maximize the fax system performance.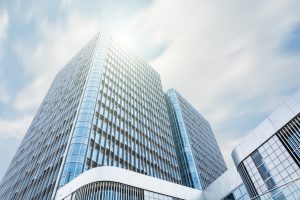 Fax Server All-in-One, Plug-and-Play Fax Solution with Fax Board and FoIP Series
The Easiest Way to Integrate Fax with Email, MFP, Backend System & FoIP
OceanFax Fax Appliance is an all-in-one, plug-and-play fax solution specially designed for SMBs. It is equipped with all the features and capabilities those you need and comes with all the necessary hardware and software to allow you to easily send and receive faxes from the desktop, web, email and MFP and enable production faxing from backend systems. The system installation, deployment and maintenance are greatly simplified and no PCs, modems and additional software are required.
OceanFax Fax Appliance provides all the advanced features that OceanFax Fax Server provides and you don't have to worry about software setup and maintenance and hardware compatible. It will save you a lot of time and labour cost.

OceanFax Fax Appliance acts as a central hub of all fax traffic from different devices or access points.
OceanFax Small Business Server
OceanFax Small Business Server design for SME and up to 8 channels .The Easiest Way to Integrate Fax with Email, MFP, Backend System & FoIP
* FA and SBS available in different countries. Please check with your reseller
Seamlessly Integrate with ERP (Oracle, SAP & IBM)
Automate Fax Transmission from Backend Systems
OceanX delivers OceanFax Production Fax Solution as a key enabling technology for production document delivery strategies. Production Faxing is the process of integrating an electronic fax software application to automate the sending and receiving of critical business documents. OceanFax Production Fax is geared toward back-office, batch-oriented, repetitive, mission-critical processes such as invoicing, purchasing, and loan origination where data is unique for each document and originates as a data stream from any automated program, host, or server-based application. Volumes are typically very high and notification of delivery is important because of the critical nature of the documents.

Fax ServerGlobal Pioneering & Asia's First Boardless Fax over IP Solution
OceanFax FoIP is the global pioneering and Asia's first boardless (software only) Fax over IP solution. Leveraging your investment in planned or existing IP telephony infrastructure, OceanFax FoIP supports real time fax transmission over the internet on a VoIP network, with the most advanced FoIP integration for Cisco, Avaya, Alcatel-Lucent, Microsoft Lync, Siemen, Dialogic, Shoretel IPT and AudioCodes Fax/Voice gateways. OceanFax FoIP software is typically deployed and administered in virtual machine (VM) environment using VMware, Hyper-V and Virtual PC, instead of a physical server, with no need for additional hardware for faxing.
As a mature, field-proven boardless FoIP solution, OceanFax FoIP is innovative, fast, secure and robust that has proven its market leadership in the FoIP industry, managing large fax volumes and delivers high levels of scalability, reliability and availability. By applying it, organizations drastically reduce telecom costs, protect document privacy more effectively and facilitate compliance with regulations, as well as seamlessly integrate Fax into Email, ERP and MFP.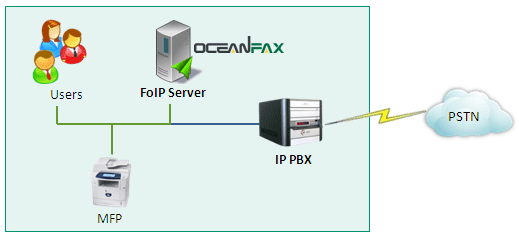 Fax and Email in One Interface
Seamlessly Integrate with Exchange, Lotus Notes & SMTP Server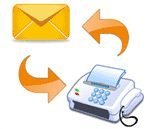 OceanFax Fax Server can integrate with SMTP mail server, to enable inbound and outbound faxing directly from mailbox, which delivers familiar and intuitive user interface reduces user training. In this way, users are allowed to manage both emails and faxes by single interface and input the fax recipients in "To" field according to the simple fax address format – fax number@fax.local.
Scan to Fax on MFP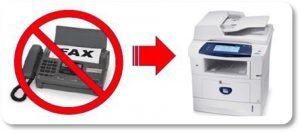 To follow the market trend and meet customer needs, OceanFax developer OceanX Technology Limited delivers OceanFax MFP integration solution with the below features:
Integrate OceanFax with MFPs to consolidate network faxing and expand the features of MFPs by adding fax feature besides print, copy and scan, with no need for additional hardware or fax lines.
Deliver scan-to-fax feature to streamline the process of faxing hard copies, allowing users to scan and fax hard copies directly from MFPs, enabling the centralize control on hard-copy and electronic faxing, where OceanFax acts as a central hub of document processing.
A powerful way to consolidate resources, increase document-processing efficiency and facilitate administration.
Send and receive fax wherever you are and whenever you need
Capture hard copy – take photo and send out simply through mobile phone
OceanFax Mobile Server is a Mobile App which enables users to connect to the OceanFax Fax Server from your Android/ IOS mobile devices. Users can effectively send and receive faxes anywhere, anytime using OceanFax Mobile Server.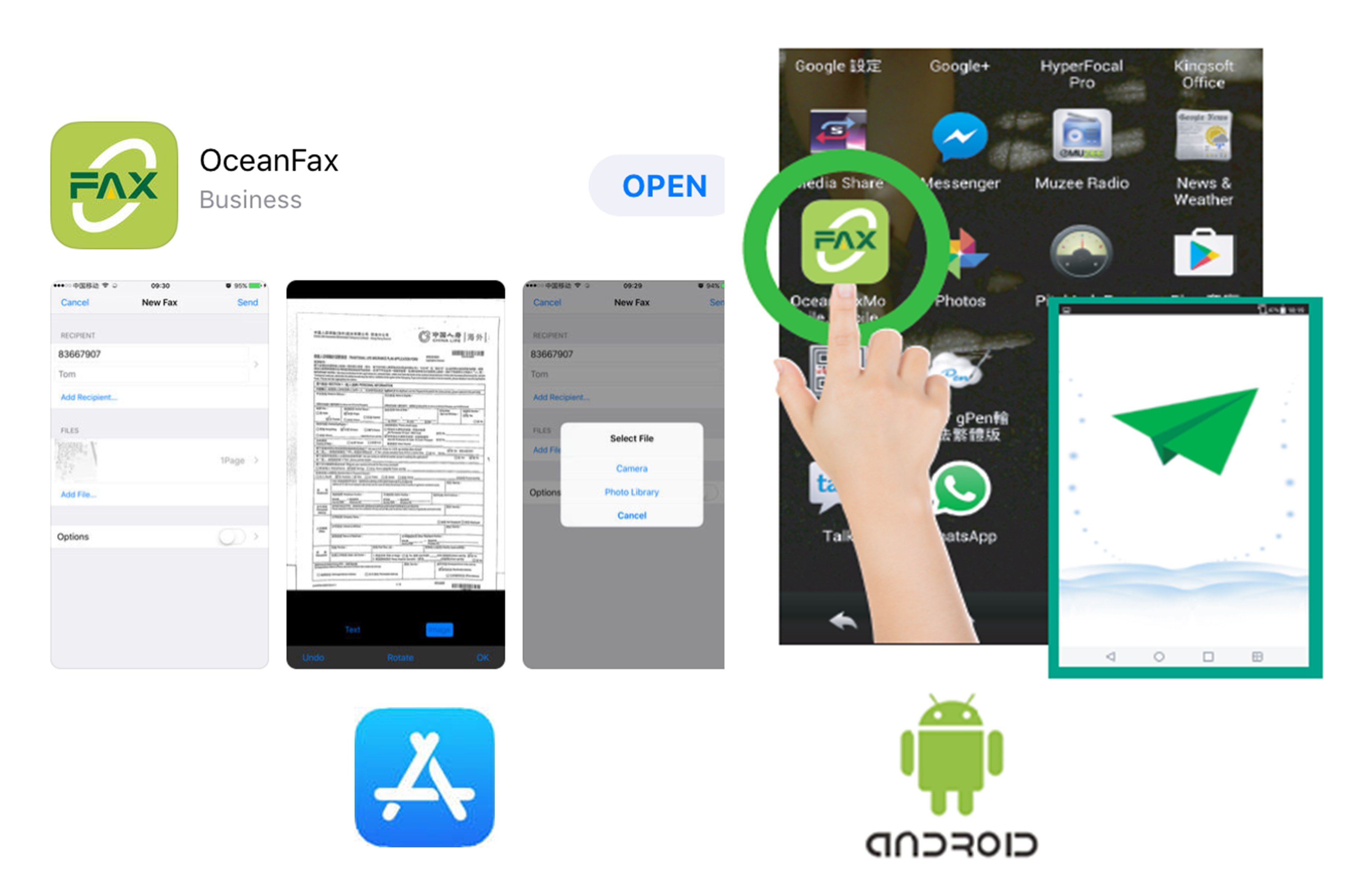 Automates outgoing fax process by OCR Auto-Faxing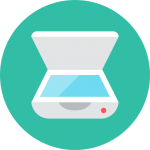 OceanFax automates outgoing fax process by OCR Auto-Faxing. It captures the pre-set information on the scanned / system generated forms, cover sheets, statements, invoices, or any other standard documents then automatically sends to the recipients without required users to input any fax numbers and emails.
OCR Barcode and Form Routing
Barcode recognition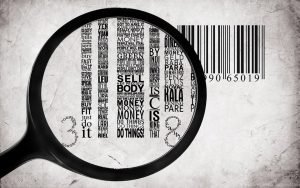 OceanFax use Barcode OCR to capture incoming Faxes information. Route to user and store barcode information.