Asia's 1st Cloud-based Enterprise Content Management System
Support by Innovation and Technology Fund-ITF SERAP, Project reference: E/P047/14
OceanX ECM is a comprehensive Enterprise Content Management system which includes Document Management System, Document Capture, Document Processing Center, Document Share and many powerful features. It supports cloud-based and on-premise. Powerful features like E-mail Management enable users to easily file and search all incoming and outgoing e-mails with attachments; one interface for managing e-mails and ECM. Office Add-in tightly integrates with Microsoft Office, users can directly save documents into OceanX ECM. Its patented technologies like Bulidingblocks, CapturePlus and ImagePlus increase user adoption rate.
Patented BuildingBlocks technology
What user want is what user get
Development concept of OceanX ECM origins from "The Philosophy of Water". Its Patented BuildingBlocks Technology is flexible to adapt to different enterprises and change its interface and functionality according to customer's requirements without programming. It greatly increases user adoption rate and reduces implementation cost.
BuildingBlocks 'As Flexible as Water' – easy to configure user interface for different users or groups
BuildingBlocks Powerful User Interface
BuildingBlocks Intuitive User Interface
BuildingBlocks Simple User Interface
BuildingBlocks Mobile Phone User Interface
"Be water my friend." – by Bruce Lee
1. Compliance and Accuracy
Increase compliance and accuracy with changing regulations such as BASEL, SEC, FINRA, HIPAA, Sarbanes-Oxley and more…
By using templates and automating the document creation process, changes can be made to the templates in advance of the regulatory change date and published at a set time, managing business risks
2. Ensure Consistency & Enforce Standardization
Approved corporate terms and language will be used by all staff in your organization
Document automation encourages your organization to standardize document terms, best practices and overall look and feel of your organization's output
3. Enhance Productivity & Efficiency
Average worker spends 40% of time managing unimportant documents – PriceWaterhouse Coopers study
With ECM, document automation dramatically reduces time for creating complex documents e.g. contracts, court documents and financial statements
For legal or professional companies, it speeds up the preparation, settlement and filing of a case
4. Consolidate Expertise & Knowledge Asset  Management
Knowledge is shared within an office and across different offices
Knowledge is preserved in case of staff turnover
5. Improve Processes
Document automation allows instant sharing document across time, staff, and offices
6. Environmental Protection
Save trees due to great decrease in paper usage
Minimize adverse impacts to environment
7. Higher ROI
DC study shows a 5 years ROI of 404%
Decrease and even eliminate paper printing
Reduced internal & external document storage
Improve work efficiency & enhance Productivity
Knowledge retention: avoid knowledge assets from missing
8. High security
All documents stored in ECM are encrypted with AES 256
Administrator in ECM could not access to documents
9. Smart City
OceanX ECM makes use of innovation and technology to help government and enterprises achieve paperless office, save cost, improve effectiveness, efficiency and productivity
Integrate with Microsoft Office
Documents are created, edited and shared within organizations every day and Microsoft Office is one of the most commonly used softwares worldwide for document creation. Office Add-in integrates Microsoft Office with OceanX ECM system. It enables users to Open, Edit, Save or Create Versions of documents in OceanX ECM directly from Microsoft Office Interface, protect 'Single Version of the Truth'. All actions can be done simply in Microsoft Office interface without moving to OceanX ECM system.
Trademark by software developer
Integrate with Microsoft Outlook
In business world, email is still playing a critical role in business communication. Every day, millions of emails relating to enquiries, messages, strategies and decisions attached with important documents are sent and received. So, a proper storage and management of emails become necessary in workplace. Microsoft Outlook Add-in integrates with OceanX ECM system, enabling users to store and manage emails directly in Outlook interface.
Trademark by software developer
Securely Collaborate with Internal and External Users (Customers, Partners and Consultants)
OceanX Share is the best way to share documents to internal and external users securely. It controls access to shared documents with password control, view / print / download control, expiry date of the shared documents and control how many times a shared document to be access. It has Share History which allows users to know when and how a shared document is being access. Documents are stored in a secure link, users can share the link to others by email.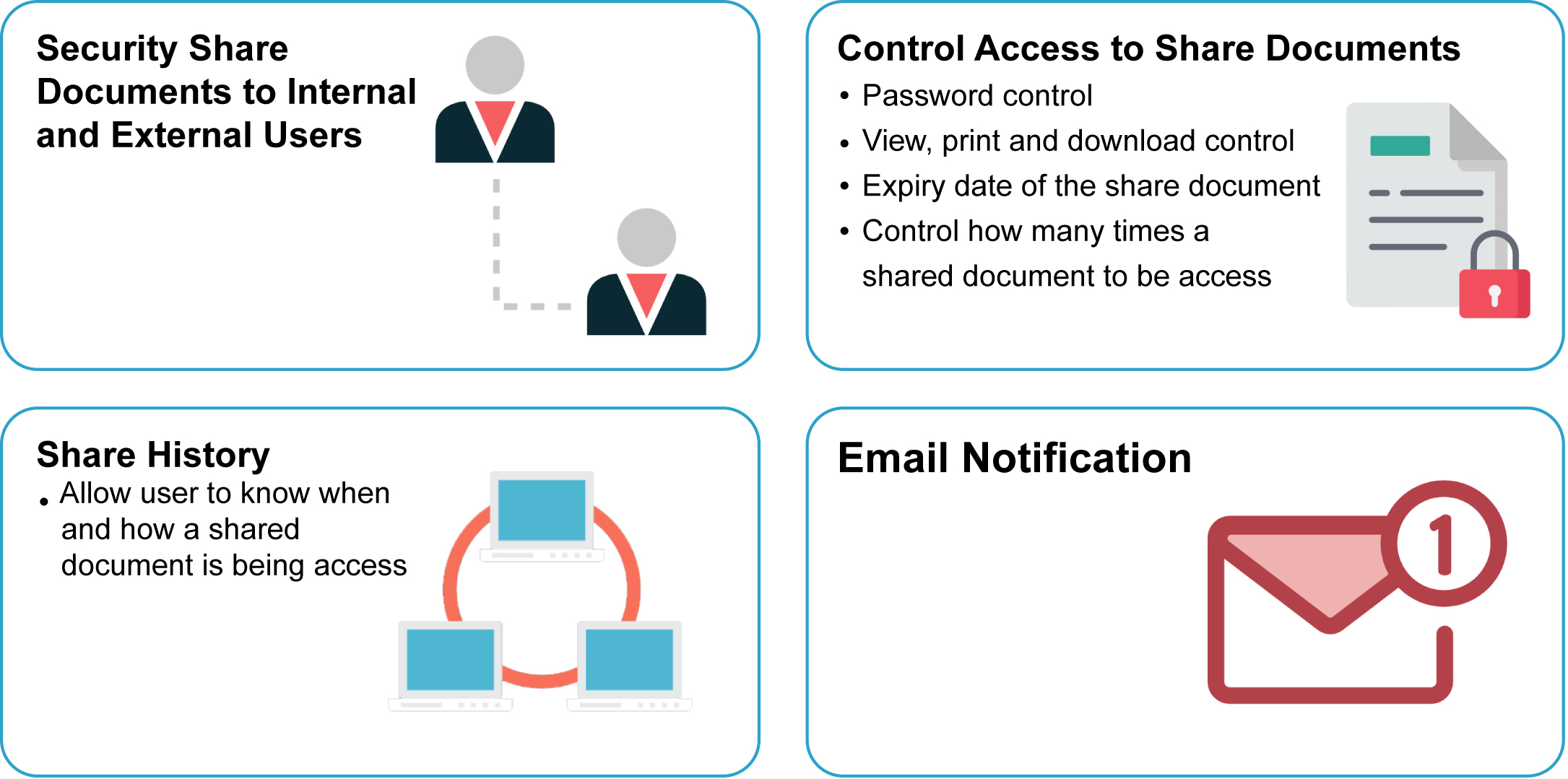 OceanX Collaboration Portal
A Customizable Web-Based Platform for Efficient Teamwork; enables employees within an organization to collaborate and work together on projects and tasks in an efficient and organized way. With its customizable features, including a bulletin board, news feed, conference room booking, document library, and internal workflow, the portal provides a comprehensive solution for managing work and collaborating with others. With our unique "BuildingBlocks" technology, internal admins can easily customize the user interface without any prior coding background.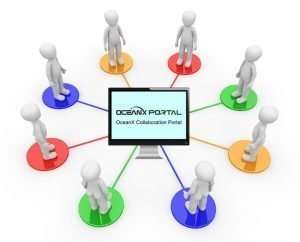 Patented CapturePlus Technology
Speed up Capture. Automate Indexing. Streamline Connectivity.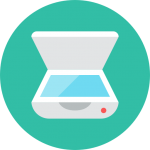 OceanX Capture is one of the powerful Form OCR & data capture solution in Hong Kong, China and Asia. Its patented technology CapturePlus and Magnifying Locator help users easily convert paper Forms and Documents into critical business data and archive into OceanX ECM.
Users can capture useful information from devices through scanner, MFP; integration through email, website, OceanFax or even from manual uploads. OceanX Capture software support multiple capture technologies such as OCR, OMR, ICR, form recognition, QR code, automatically extracting critical information to accelerate data processing time, transforming paper into information to securely release documents.
No matter it's Invoices, POs , loan applications, HR forms, engineering forms and more forms, OceanX Capture automatically captures data from your business forms, and exports it to your backend systems(such as OceanX ECM, ERP, RPA etc.). Manual data entry will be eliminated!
The unique patent CapturePlus technology (APP Patent No.: 201610520085.5) makes scanned document become more clean and clear to increase OCR rate. It is the best technology to enhance OCR accuracy to 99.99%.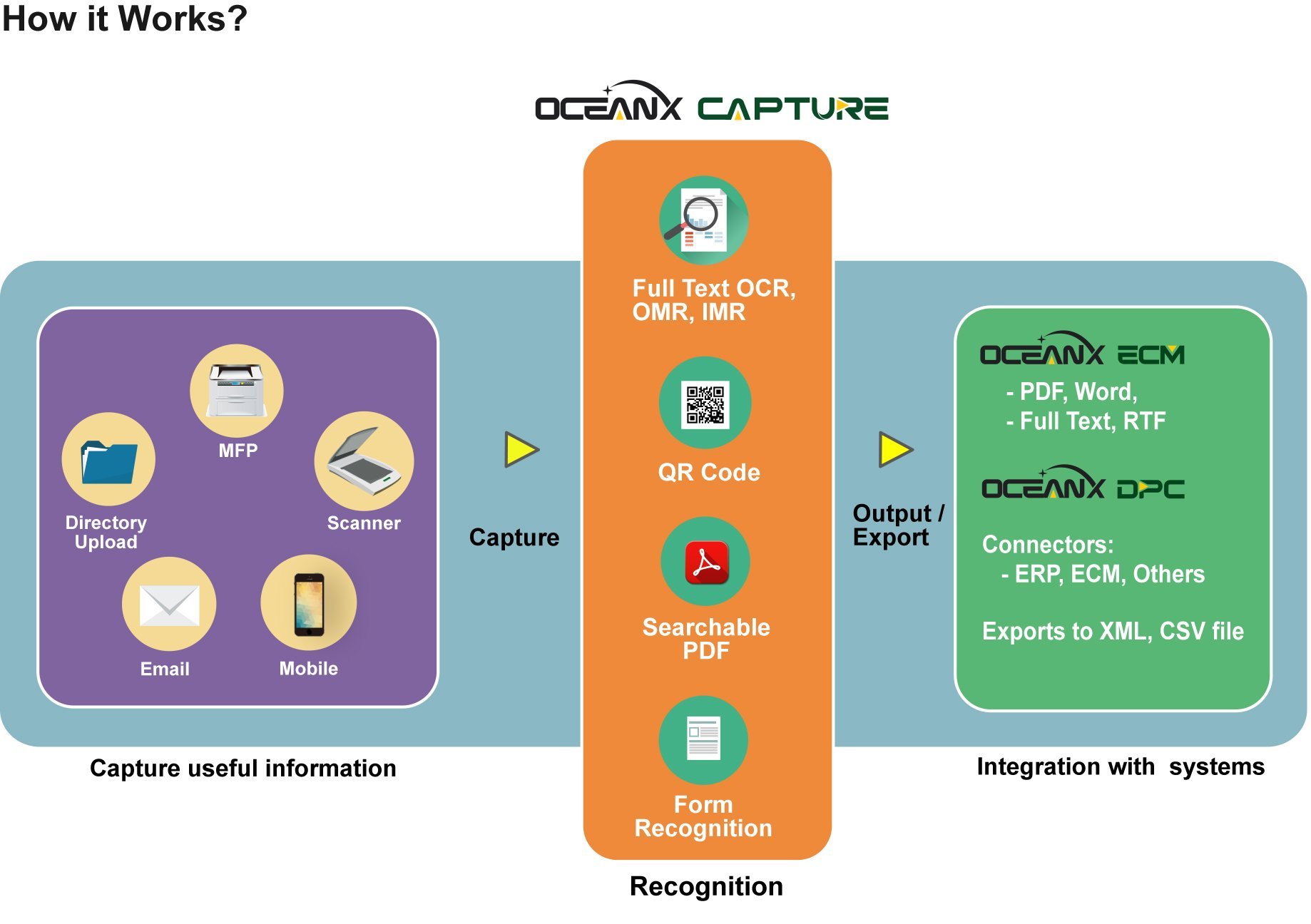 Convert Documents to PDF; Generate Binder
OceanX PDFX is a useful tool that helps users convert multiple documents into PDF files, and convert PDF documents into MS word document. With OceanX PDFX, you can easily add marks, security setting, table of contents and numbering on the converted documents and then output the document to other places.
Users can create, edit, annotate, combine, secure, assemble multiple document types such as word, PDF, excel, image into a single PDF document, adding watermark, bookmark, security setting, table of contents and numbering on the converted files, and then output the converted PDF files to other system or network such as email, print, file, OceanX ECM and OceanFax. It can also combine multiple PDF into a binder.