For Banking, Finance and Insurance Companies
Banking, Finance and Insurance Companies handle large volume of paper-based faxes with strict compliance every day. They are under pressure of high operational cost and accidental destruction of paper documents. Instead of wasting money and taking risk of document damage, they change to use OceanFax Fax Server to improve data security, increase working efficiency and reduce operational costs.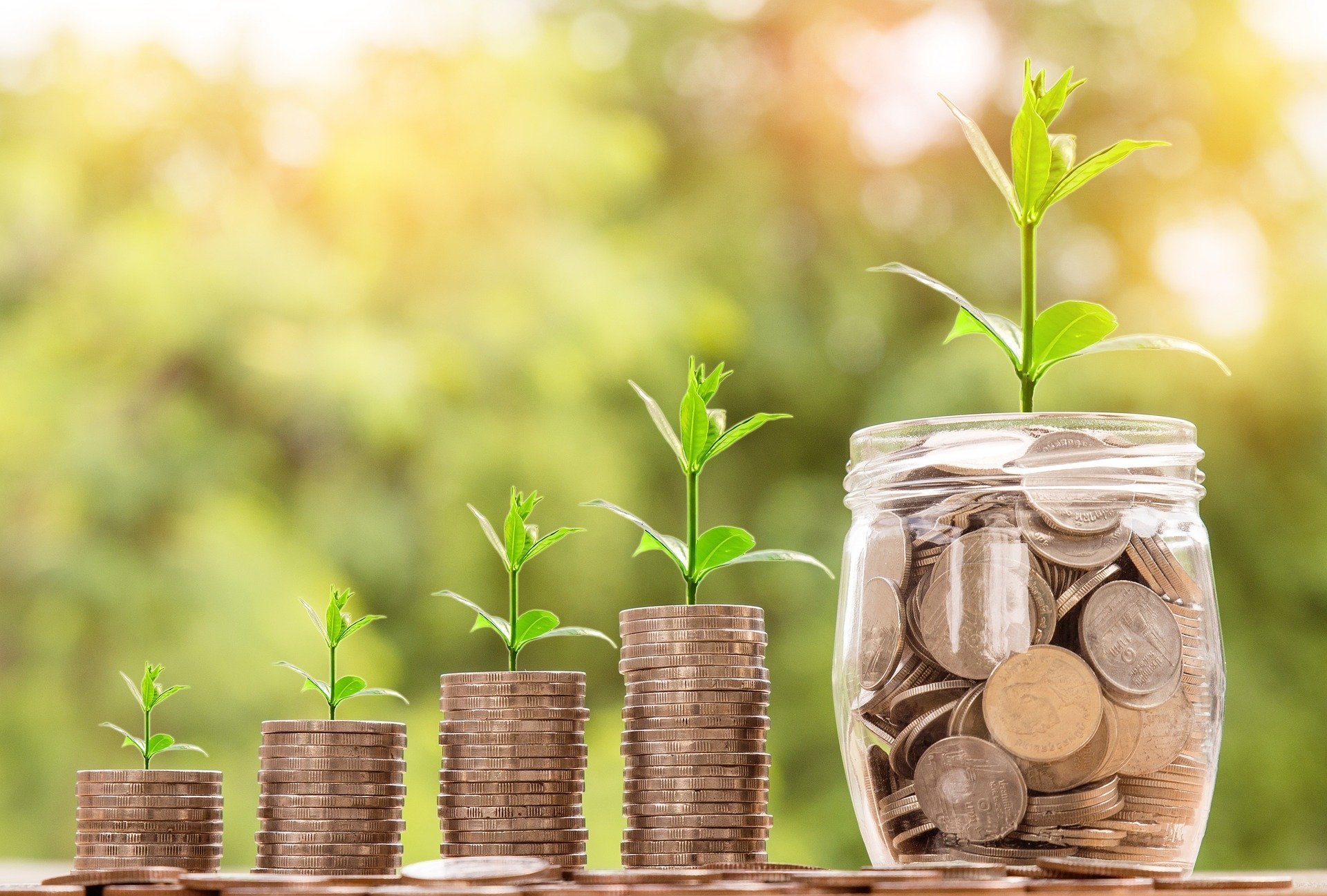 OceanFax delivers the below benefits to banking, finance and insurance companies
Enhance data security

Reduce document delivery time

Reduce telephony and consumable costs

Increase productivity and efficiency

Maximized ROI

Easy to track and monitor fax status

Regulatory compliance

Personal Data Privacy Policy
Responding to the "Smart City Blueprint" from Hong Kong Government, OceanFax makes use of innovation and technology to help Hong Kong Government achieve paperless office, save cost, improve effectiveness, efficiency and productivity.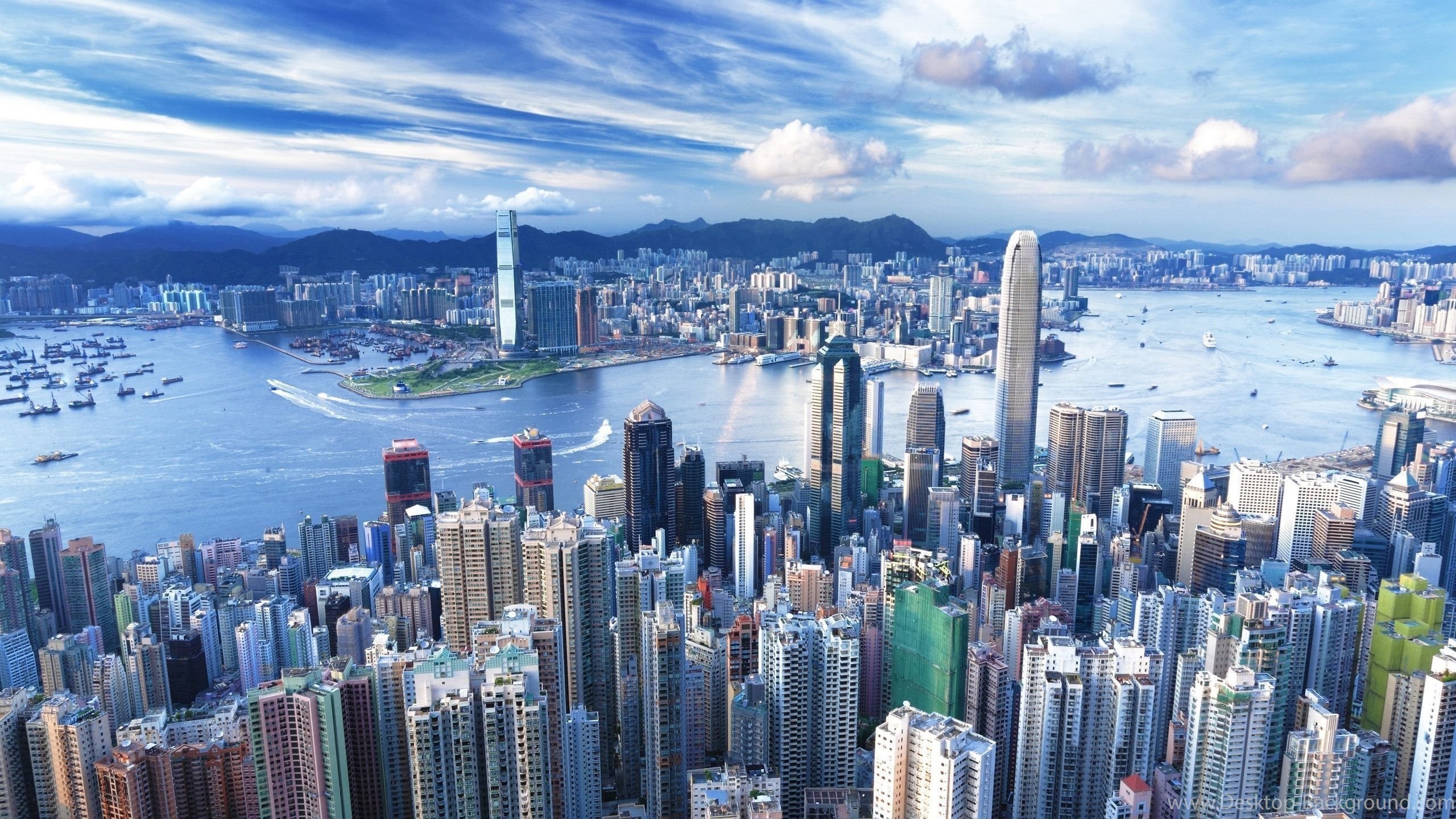 OceanFax Fax Server is the global pioneering and Asia's first boardless (software only) Fax over IP Server. It integrates with MFP and replace eco-unfriendly fax machines. In addition, it can integrate with SMTP mail server, to enable inbound and outbound faxing directly from mailbox. Other powerful features such as Production Messaging and TenderBox also helps the Government to achieve green office, reduce cost and improve productivity.
OceanFax delivers the below benefits to Government
Environmental protection and achieve green office

Reduce cost of fax machines, toner, paper, telephone lines and long distance charges

Increase productivity and efficiency by eliminating manual handling and free up resources for more value-added activities

High degree of security. All inbound faxes are being encrypted. All data and actions are in the report of audit trail.
Logistics companies depend upon timely information in their daily operation. In the past, they used standalone fax machine as the main document delivery channel. However, they faced the challenges on the high customer requirements and operational costs. Standalone fax machine cannot fully satisfy their needs any more. As the result, they are looking for a reliable fax system to ensure document delivery in a secure and efficient way.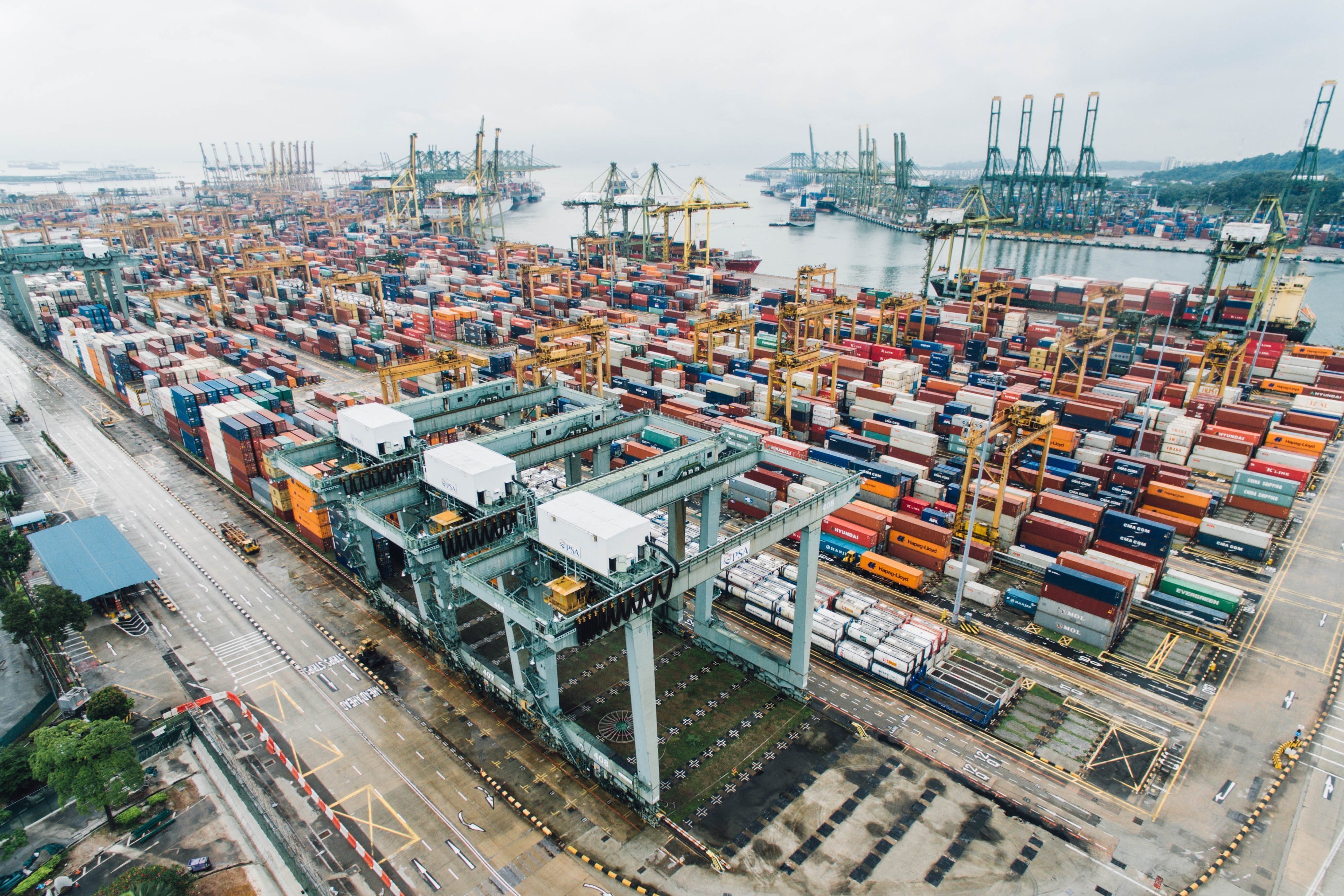 OceanFax delivers the below benefits to logistics organizations
No need to queue up in peak hour for the limited numbers of fax machines

Reduce telephony cost by scheduled fax delivery at a non-peak period

Enhance data security

Improve customer service by shortening response time

Increase productivity and efficiency
For Manufacturing Industry
Many manufacturing companies still use manual and paper-based document delivery method in production workflow. However, it is costly and difficult to ensure data security during document delivery. So many of them implement OceanFax Fax Server to streamline operation process, shorten document delivery time and improve customer service.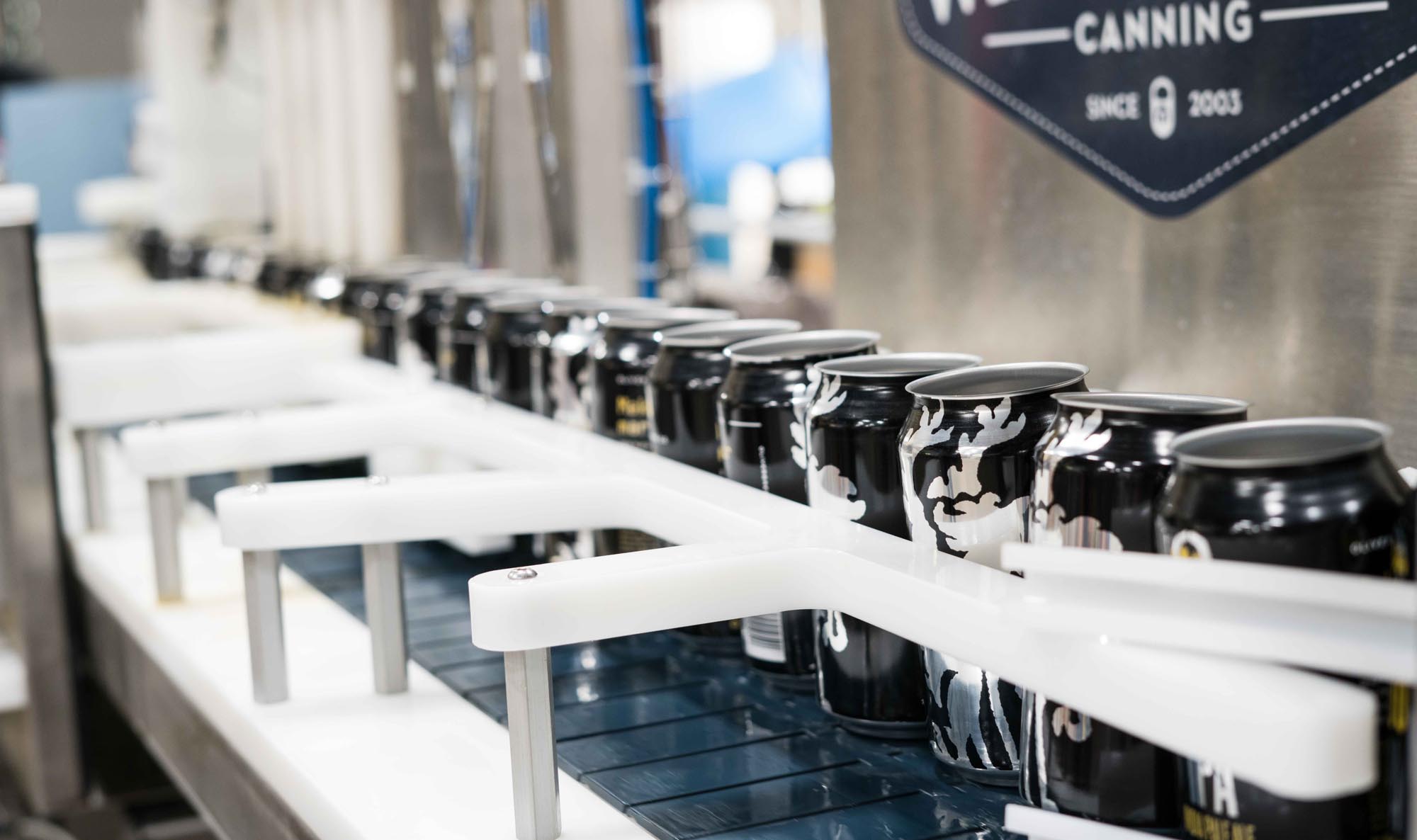 OceanFax delivers the below benefits to manufacturing organizations
Integrated with existing IT infrastructure

Improved customer service by shorter response time

Reduced operational costs

Increased productivity and efficiency