OceanX ECM wins the Hong Kong ICT Awards 2019: Smart Business (Solution for Business and Public Sector Enterprise) Certificate of Merit
April 11, 2019
Posted by:

OceanX

Category:

Press Release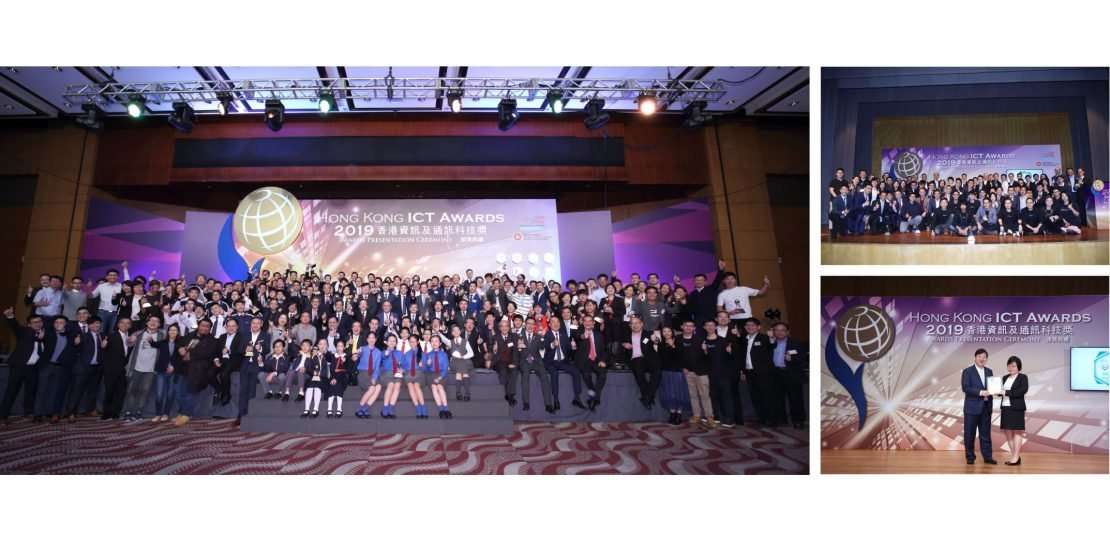 Hong Kong – April 11, 2019 – The leading Enterprise Information Management providerOceanX Technology Limited recently announced that, its flagship product OceanX ECM has won the HongKong ICT Awards 2019: Smart Business (Solution for Business and Public Sector Enterprise) Certificate of Merit.
Hong Kong ICT Awards
The Hong Kong ICT (HKICT) Awards aims at recognising and promoting outstanding information and communications technology (ICT) inventions and applications, thereby encouraging innovation and excellence among Hong Kong's ICT talents and enterprises in their constant pursuit of creative and better solutions to meet business and social needs.
The Hong Kong ICT Awards was established in 2006 with the collaborative efforts of the industry, academia and the Government. Steered by the Office of the Government Chief Information Officer, and organized by Hong Kong ICT industry associations and professional bodies, the Awards aims at building a locally espoused and internationally acclaimed brand of Hong Kong ICT awards.
After strict selection process, OceanX ECM was selected to win the Smart Business (Solution for Business and Public Sector Enterprise) Certificate of Merit this year. (Take a look at the Certificate & Smart Business Award Booklet.)
Judging Panel appreciate the patented BuildingBlocks technology and high security control of OceanX ECM. Their comments are as follows:
"OceanX ECM is the building block architecture of the Product allows the customers to choose the essential functions that they need. It also supports easy adaptation without costly customization work. The security features of the Product are well-planned and fully implemented for a product in this category."
About OceanX ECM
OceanX ECM is a comprehensive Enterprise Content Management system which includes Document Management System, Document Capture, Document Processing Center and many powerful features. It supports cloud-based and on-premise. Powerful features like E-mail Management enable users to easily file and search all incoming and outgoing e-mails with attachments; one interface for managing e-mails and ECM. Office Add-in tightly integrates with Microsoft Office, users can directly save documents into OceanX ECM. Its patented technologies like Bulidingblocks, CapturePlus and ImagePlus increase user adoption rate.
Patented BuildingBlocks technology
Make user's dream come true – "What user want is what user get."
Development concept of OceanX ECM origins from "The Philosophy of Water". Its Patented BuildingBlocks Technology is flexible to adapt to different enterprises and change its interface and functionality according to customer's requirements without programming. It greatly increases user adoption rate and reduces implementation cost.