October 15, 2021
Posted by:

OceanX Marketing

Category:

Major New Deals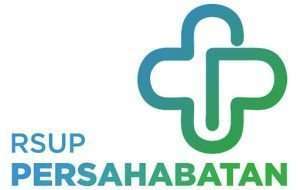 Indonesia – 15 Oct 2021 – Rumah Sakit Umum Persahabatan (Friendship Center General Hospital) is a Government hospital in East Jakarta, Indonesia. Before using OceanX ECM, they handled hardcopy documents manually. It was time-consuming, inefficient and lack of security control on confidential documents. Users were difficult to search patient records.
OceanX ECM, OceanX Capture and Share Server integrates with the hospital's patient system, provides one-stop solution to digitalize documents and workflow process.
Using OceanX Capture, users can easily convert paper documents to softcopy and input to OceanX ECM. Patented CapturePlus technology removes scanned document background noise and enhances image quality, increases OCR accuracy rate to 99.99%.
Patient records in OceanX ECM are easily search by Powerful Enterprise Search Engine. Using OceanX Share, users can securely share documents to internal and external users.
All documents stored in OceanX ECM are AES 256 encrypted. Confidential documents can be protected by masking and dynamic watermark. With unique role and permission function, users can set up different roles in the system based on their corporate structure to handle different tasks. OceanX ECM can also set user and document permissions individually. As a result, an administrator cannot read ECM documents without permission.