OceanX successfully exhibited in the China International Technology Fair from 21st to 23rd April in Shanghai
Shanghai China – 27 April, 2016 – OceanX, the leading Cloud-based Document Processing & Delivery Software provider, has successfully exhibited as one member of the Hong Kong Delegation in the China (Shanghai) International Technology Fair. OceanX has drew a lot of interest from local and international resellers to our award-wining fax solution, OceanFax and other content and document management solutions like OceanX ECM, OceanX DPC and OceanX Capture.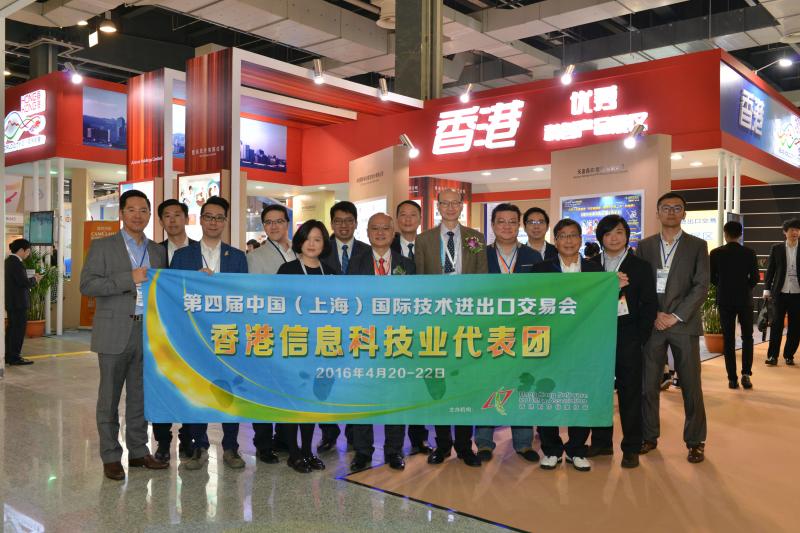 The China International Technology Fair attracted over 900 exhibitors and 40,000 visitors
The China International Technology Fair (hereafter named as CSITF), which is organized by China Chamber of Commerce for Import and Export of Machinery and Electronic Products, Shanghai International Technology Exchange Center and Shanghai Eastbest & Lansheng International (Group) Co., Ltd, was held in Shanghai in April 21-23, 2016. It is a national-level professional exhibition which gathers all technology companies to join for sharing and trading. The core theme of CSITF is "Innovation-driven Development, Intellectual Property Protection, and Technology Trade Promotion" and aims to establish an official platform that promotes the development of technology trade and execution of innovation upgrade. Through joining this exhibition, OceanX can promote its products and solutions to the target audiences and help expand its market globally. OceanX has successfully recruited more than 10 resellers. Thousands of companies from all over the world show their great interest to how to achieve the office automation and improve work efficiency through OceanX solutions specially OceanFax and OceanX ECM.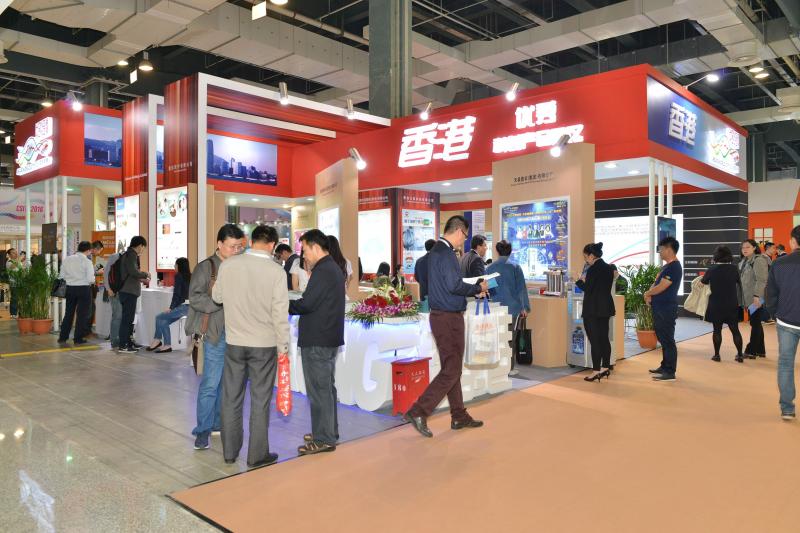 OceanX was honorably invited to have a speech sharing the new trend of office automation
It is a great honor to be invited as one of the companies to deliver a speech to the exhibitors and visitors on 23rd April for advanced technology and solutions of the office automation. During the speech, our representative, Sliver, explained why fax is important for companies nowadays and the disadvantages of the traditional faxing method. He further explained the operation of a fax server, how to send and receive fax, Fax over FoIP and the advantages of using fax solutions.
Most importantly, the speech highlighted the danger caused by the new type of ransomware virus to the enterprises who tend to send important documents. Through fax solutions, companies can be rest assured that all critical documents are sent through secure transmission method-fax server.
About OceanX Technology Limited
Founded in 2005, OceanX Technology Limited is a leading Cloud-based Document Processing & Delivery Software provider of Enterprise Wide Software Solutions. The pioneering and innovative solutions developed by OceanX include the award winning Oceanfax Fax Server solution, the OceanX ECM solution and the OceanX DPC solution. The solutions are using by many government departments and large corporations around the world.
Headquartered in Hong Kong, OceanX has branches in Beijing, Shanghai, Shenzhen and North America. OceanX also developed worldwide reseller network in Mainland China, Hong Kong, Macau, Taiwan, India, Russia, Singapore, Malaysia, Philippines, Thailand, Indonesia, United States, Canada, UK, Israel, Iran, Egypt, Saudi Arabia, Dubai, UAE, Caribbean Countries, South Africa, Mauritius, Nigeria & Australia.